Browse Child Photos

Select a Child for me

Donate to keep Sponsorship Project going

What does your child receive ?
A positive environment for poor children to learn.
Classes of general education and tutoring.
Nutritious meals.
A library and lab to learn computer skills.
Classes of art, dance and music.
Sport activities.
Health care.
Behavior disciplines, moral values and ethic.
Learn how to give back through serving their community.
About Child Sponsorship
This is a project to help the poor children by providing education, tutoring, uniform, nutritious meals, health care, computer lessons, music, dance, singing, ethic, and vocational training skills.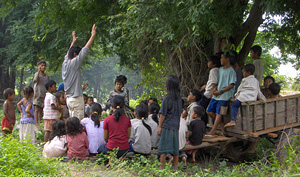 Your Gift Will Directly Benefit your Child
You can sponsor a child for $30 a month, $1 a day. Your support will be sent to our field country office and managed by a national leadership team.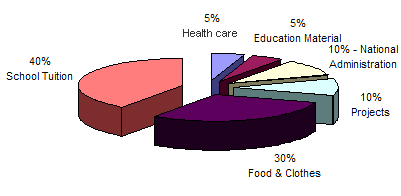 How to Start Your Sponsorship

Simply browse or search your child on this website.


Select your child.


Fill in the sponsorship form.


Submit the form.


World Agape will email you the profile of your
selected child.
Sponsorship Agreement and Commitmentt
Your agreement and commitment to sponsor a child will be for one year, or longer depending on your choice. Individual, groups of friends or co-workers can sponsor a child or several children. If circumstances change and you are unable to keep your commitment, notify us, and we will find another sponsor for your child.
You Can Help Without Being A Sponsor
If you want to help poor children, but do not want to sponsor a child, you may designate your gift for the Child Sponsorship Project. Your contribution will help support the overall project.
How to Follow-up Your Child
You have chosen your child and received information of the child from this website. You know the name, and your child's background. You can write email to your child and we will translate your email into child's native language so that you can correspond with your child regularly through our World Agape website. If you have the opportunity to travel, you also may visit your childld.